Examinations at PtU as written examinations until further notice
2021/03/16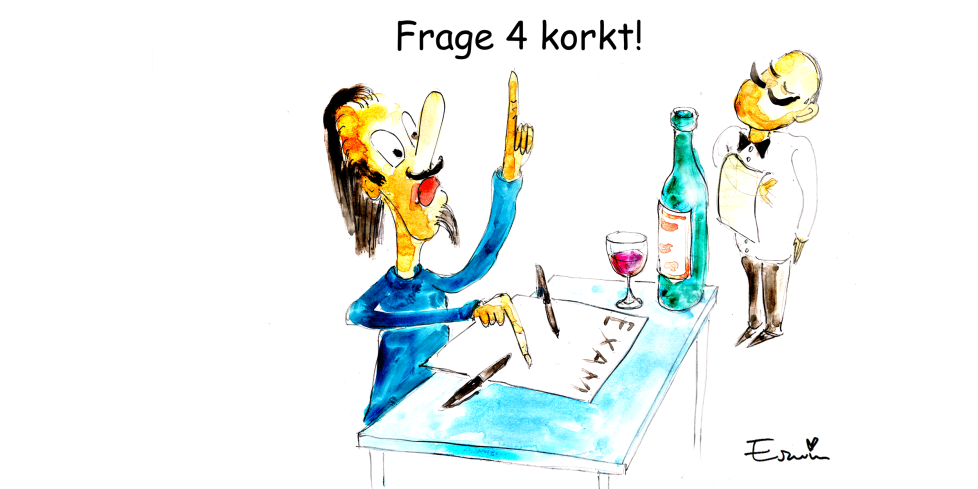 Dear students,
The combined module examination consisting of a written and an oral part is a unique feature at PtU. It is particularly important to us because we are convinced that this is a particularly fair way of examining performance that takes individual strengths into account.
Unfortunately, the Corona pandemic has forced us to adapt our procedures as well. Despite a sophisticated hygiene concept, we have to change our examination concept to exclusively written examinations on the instruction of the TU presidium. This regulation will remain in place for an indefinite period of time until the TU Presidium re-evaluates the regulations regarding the Corona pandemic. However, we will continue to offer you a monthly examination option as before.
You can register for the desired examination date as usual via Ms. Passet by email to pruefungen@ptu.tu-darmstadt.de and only after confirming the examination date in the second step via TUCaN. A few days before the examination, we will inform you by e-mail about the examination venue with room number and an individual seat number. For the examinations themselves, in addition to your photo and student ID, you will only need your own document-proof writing material as well as a medical or better FFP2 mask, which must be worn during the entire examination. At this point we would like to ask you, for the protection of your fellow students as well as our staff, to only appear if you feel absolutely healthy.
For all further details, please refer to the information on written examinations on the Corona homepage of Department II.
We thank you for your understanding, wish you every success in your examinations and will do our utmost to return to the usual examination concept as soon as possible.