COVID-19 and the PtU
2020/03/15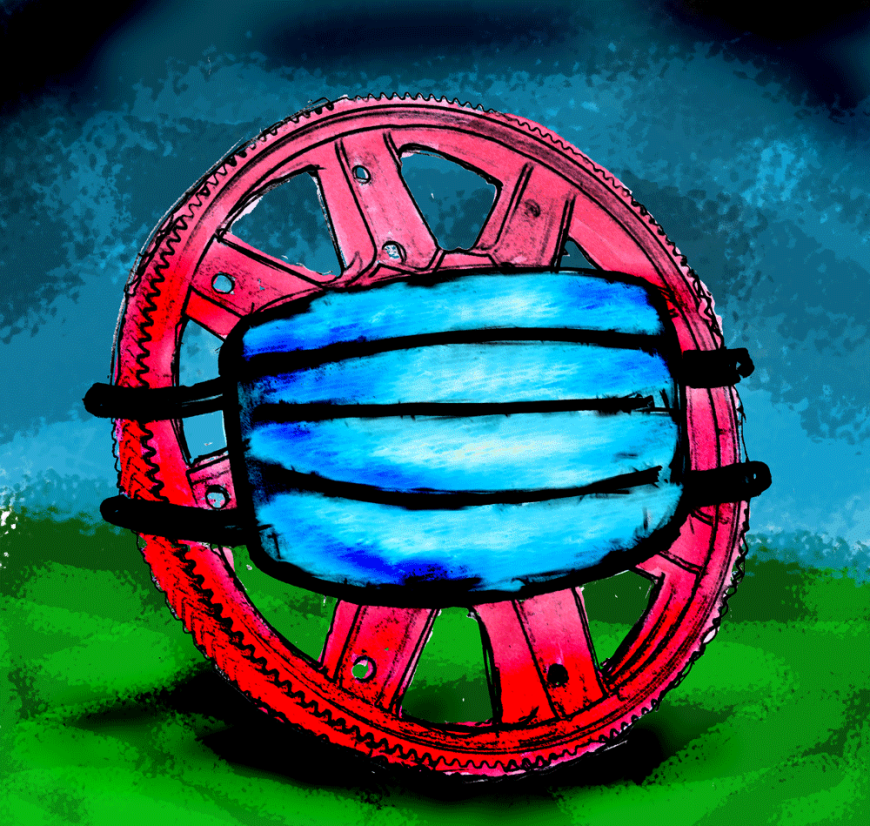 In view of the coronavirus, some changes will also be necessary at the PtU in the coming weeks.
Many employees are now located in the home office and may therefore only be reachable to a limited extent by telephone. We therefore ask you to contact us by e-mail. In urgent cases, please contact the secretariat.
If you have planned an appointment at the PtU, please make sure that the appointment takes place as planned before you arrive.