Beginning of the second phase of the priority programme 1640
2014/10/16
In late 2014, the second phase of the priority programme 1640 "joining by plastic deformation", which is coordinated by the PtU, will start. It is funded by the German Research Foundation (DFG) and consists of 16 research projects.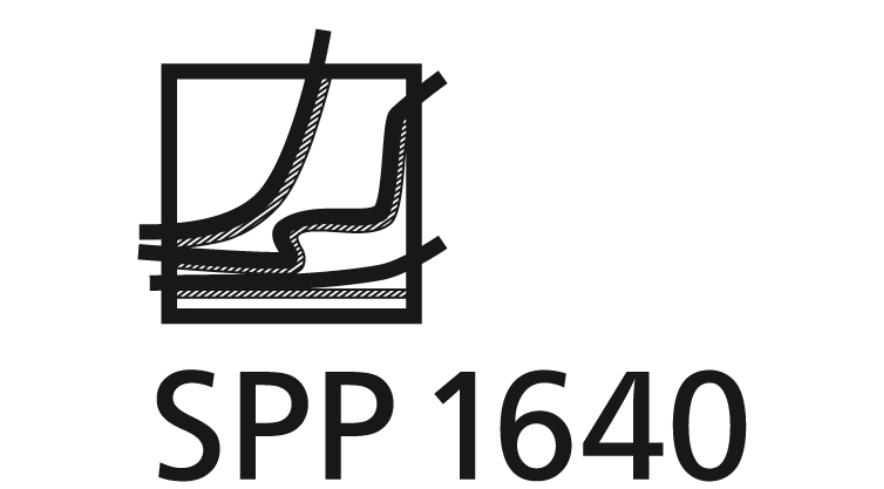 The basic principles for producing metallurgical, force- or form-closed joints by forming technologies will be investigated.
The second phase will focus on reproducibility, fatigue strength and the joint mechanisms (in metallurgical joints). In late 2015, an academic-industrial workshop is planned. Representatives from the research projects will meet representatives from the industry to interchange. The aim is to promote the knowledge transfer from the priority programme.